Services
SPARKLING SANGEETS, DAZZLING DANCE EVENTS, WORKSHOPS & MORE
We direct, choreograph & manage sparkling, memorable shows for weddings, sangeets and special occasions, including the couple's first dance and the bride's solo. Get in touch for rates and packages.
We host fun large-sized classes, charity workshops, themed dance events and social mixers. Browse through our projects to see what we've been up to and what we can offer.
Celebrity shows, flash mobs, special events - we choreograph and perform at dance events that wow the crowd. Notable gigs include YouTuber Matt Steffanina and Bollywood celebrity Varun Dhawan.
Looking for a fun team building idea? Or want to celebrate a special occasion with your team? We provide entertaining Bollywood sessions that are sure to uplift everyone's mood!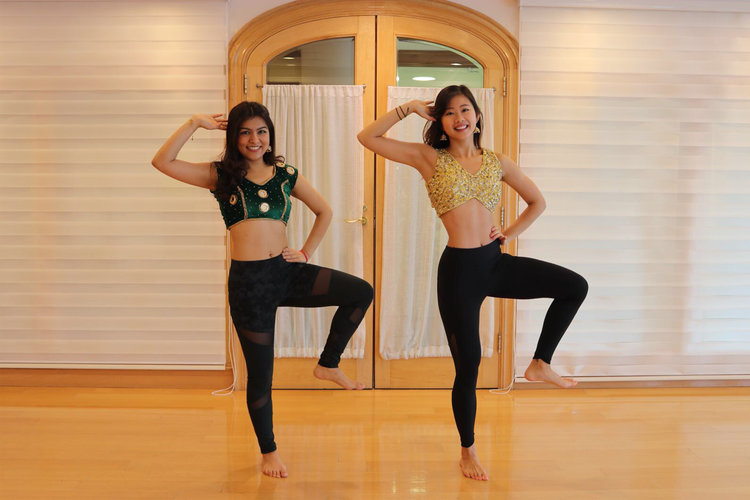 We offer one-on-one or smaller group classes for both adults and children where you can learn custom choreography and special skills. We focus on bringing out the Bollywood star within you.
Want to create and star in your own Bollywood music video? We direct, choreograph, film and produce super fun dance videos. Check out our work below.